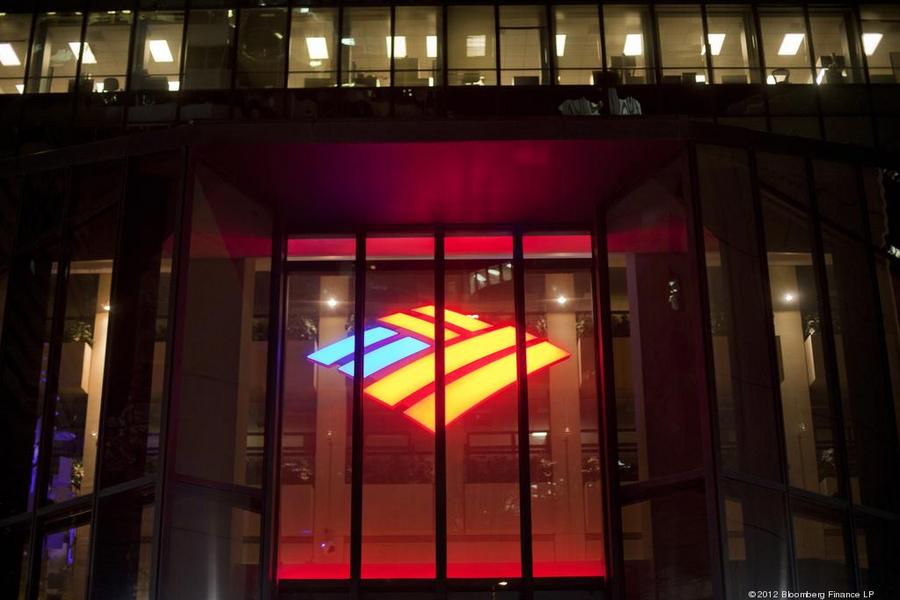 Bank of America's $8.5 billion settlement with mortgage-backed securities investors was…
more
A New York court on Thursday approved Bank of America's $8.5 billion settlement with private investors, likely concluding a years-long legal fight, according to multiple media outlets.
The case, often referred to as the Bank of New York Mellon suit, dates back to a 2011 settlement between Charlotte, N.C.-based Bank of America Corp. (NYSE:BAC) and two dozen private investors that had purchased sour Countrywide mortgage securities. A small group of investors objected to that deal, claiming trustee Bank of New York Mellon had not worked hard enough on their behalf to win a larger payout from BofA.
"We therefore find that the trustee did not abuse its discretion in deciding to release the claims based on the failure to repurchase the modified mortgages, and we approve the settlement in its entirety," New York Appellate Court Justice David Saxe wrote, according to Reuters.
BofA, which is California's largest bank, has already accounted for the settlement. The judge's approval today will likely close the book on one of the final outstanding claims against the bank.
Since buying mortgage lender Countrywide Financial in 2008, BofA has paid tens of billions of dollars to private investors, government regulators and individual borrowers to settle claims of bad lending, misrepresentation and sour loan servicing in the aftermath of the recession and subprime mortgage crisis.
#GETURZ