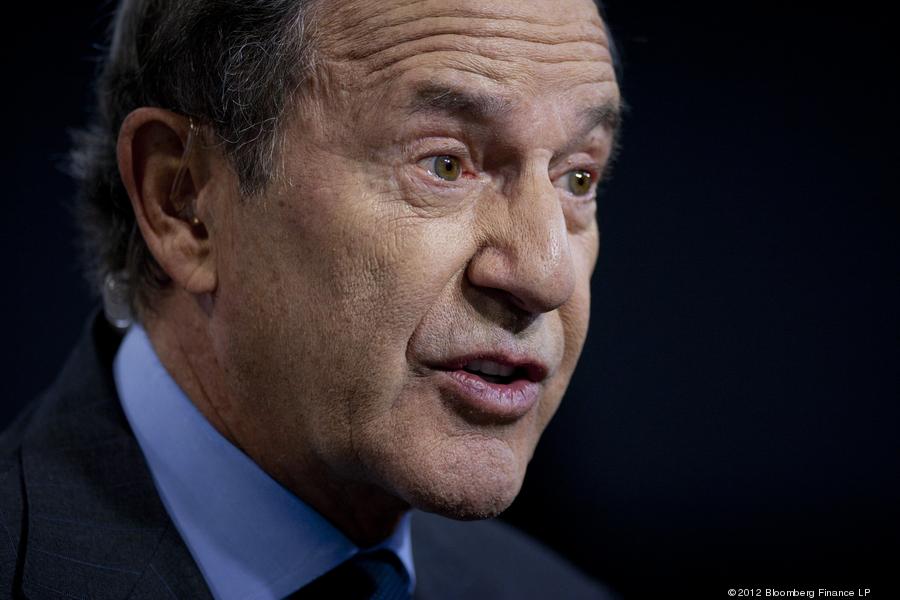 Mortimer "Mort" Zuckerman, chairman and chief executive officer of Boston Properties Inc
The New York Daily News may be sold soon.
Owner Mort Zuckerman told staff in an email today that he has hired the firm Lazard to explore sale possibilities, according to Capital New York.
"I have not come to this decision easily," Zuckerman wrote, according to Capital. "But I believe the immense hard work in turning the business around in an extremely challenging period for the industry, has put the Daily News in as strong a position than it has ever been, particularly online."
Zuckerman acquired the paper in 1993.
Capital reports that Rupert Murdoch, who owns the rival New York Post, is a possible buyer.
#GetUrz